Serving up adrenaline in
Saskatoon!
So you want to jump out of an airplane, do you?
You are in very good hands! The team of Instructors and Tandem Masters at Skydive Saskatoon bring decades of experience and thousands of jumps.
If this is something you have been wanting to do for a while, now is the time to do it. Get off yer butt and sign up!
---
We look forward to jumping with you!
Reasons To Skydive...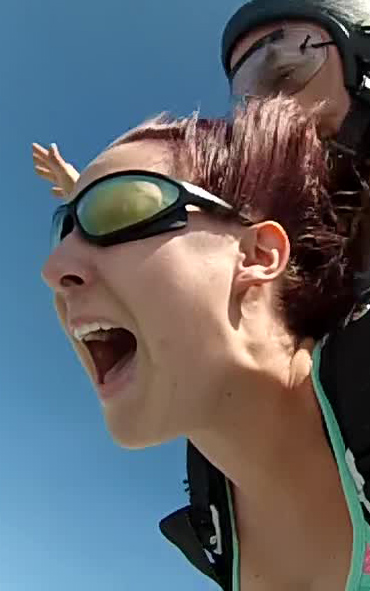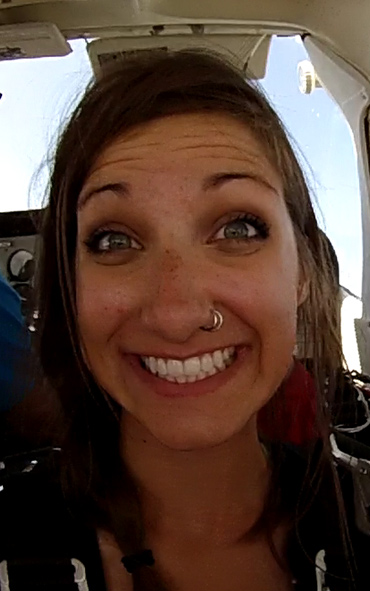 Expand Your Horizons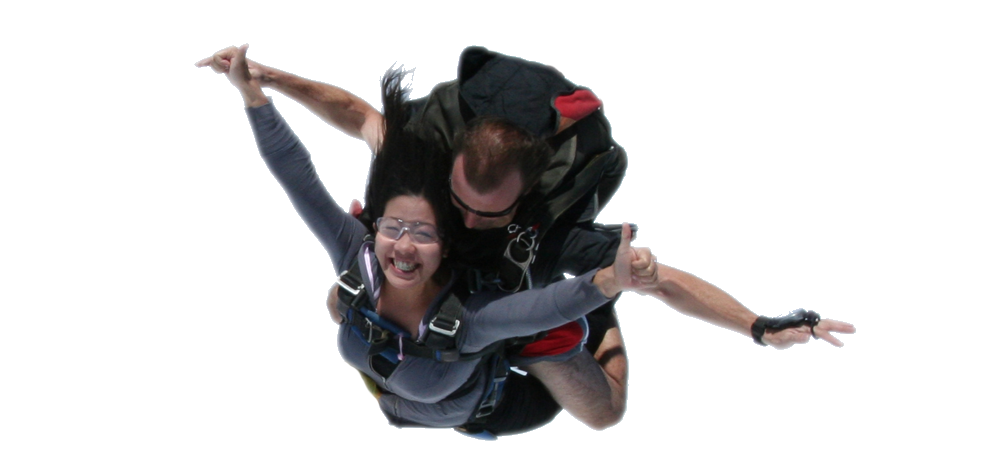 Bucket List
If you have been waiting to get this scratched off your list, now is the time to do it!
Sign me up!
8,000' Tandem
The fastest way to freefall.

Entry level skydives start at 8000 feet to get your first taste of ozone.
$285
---
11,000' Tandem
Go all the way to the top!

Freefall is a beautiful thing. This gives you just that much more.
$360
---
Solo First Jump Course
This is the training so you can jump by yourself. You can be in total control under your parachute on your own. You do not need to do a Tandem Skydive First


$275
---